100% Mobile -WE COME TO YOU!
Locally Owned Mobile Detailing Service in Safety Harbor, Dunedin, Palm Harbor, Clearwater, and Surrounding Areas.
MEET DANIEL, Owner of DanielSon's Auto Detail
After you meet Daniel, you'll see why his customers love him so much and continue to call him week after week. He takes the time to listen to every customers' concerns, and he treats every vehicle as if it's his own - no matter its condition, year, or type. He also takes time to help out the community, often cleaning the vehicles of local charities and nonprofits out of kindness. He won't hesitate to chat on the phone just to give you tips on doing things yourself or if you just have a detailing question in general. If you'd like to schedule a free quote, give Daniel a call today!
Join Our List of SATISFIED CUSTOMERS
"Daniel was a pleasure to deal with. I requested an exterior detail and after discussing the benefits of ceramic coating I asked him to perform that as well. He was punctual and organized. When he was finished, our 2021 Jeep Grand Cherokee looked amazing and I've had several compliments on the shine. His work speaks volumes of his integrity. I trust his recommendations and feel the value Danielson offers is exceptional."
—Christopher M. - Clearwater, FL
"Daniel was very professional and did a wonderful job on detailing my car! Both the inside and outside look amazing and spotless. Very impressed he was able to get my car free of dog hair and sand. Definitely recommend! I will continue to use him in the future."
—Maria B. - Safety Harbor, FL
"Daniel was awesome! Super easy to schedule, very communicative, and great result! I has an unfortunate incident with an exploding beer that covered my entire interior (leather seats and suede headliner). He covered every last inch and my car looks like it drove off the show room floor again! He also did an amazing job on the exterior and got out any little scuff that I never even knew was there in the first place. I highly recommend Daniel!"
—Cheryl D. - Tampa, FL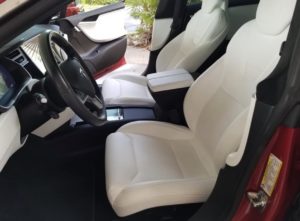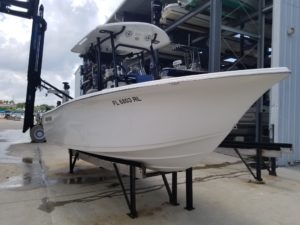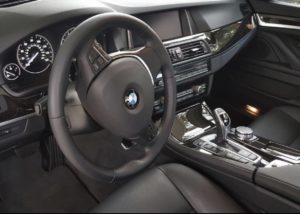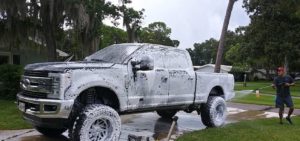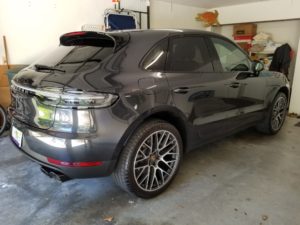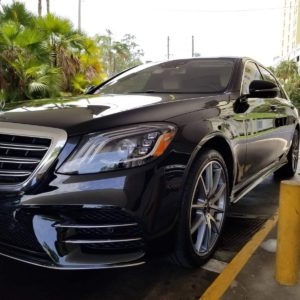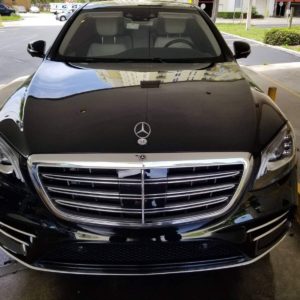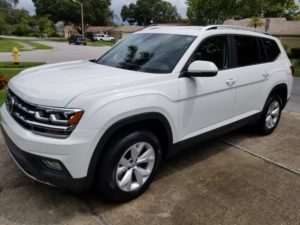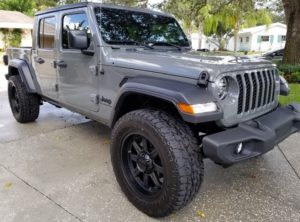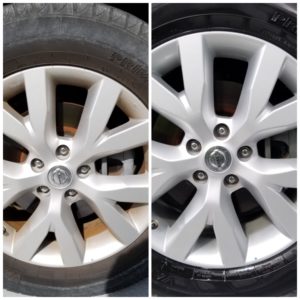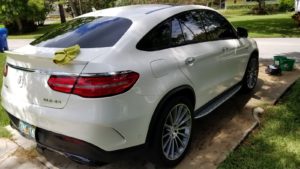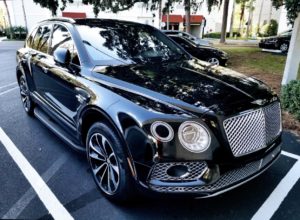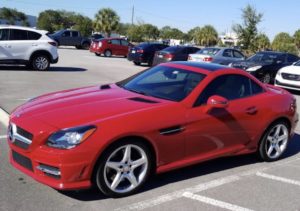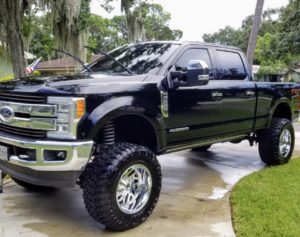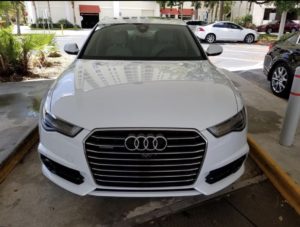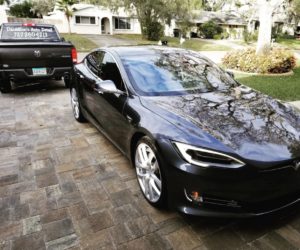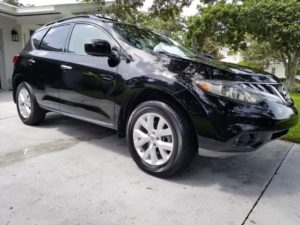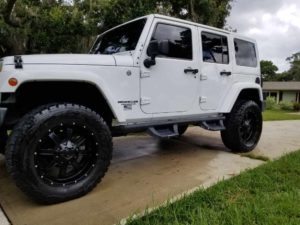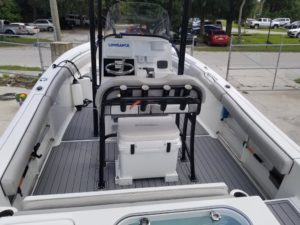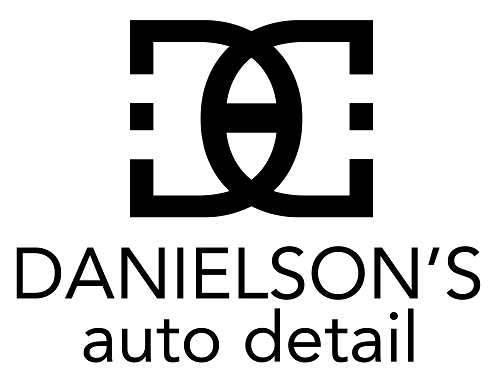 100% Mobile - We Come to You!
Locally Owned Mobile Detailing Service
Safety Harbor, Dunedin, Palm Harbor, Clearwater, and Surrounding Areas.